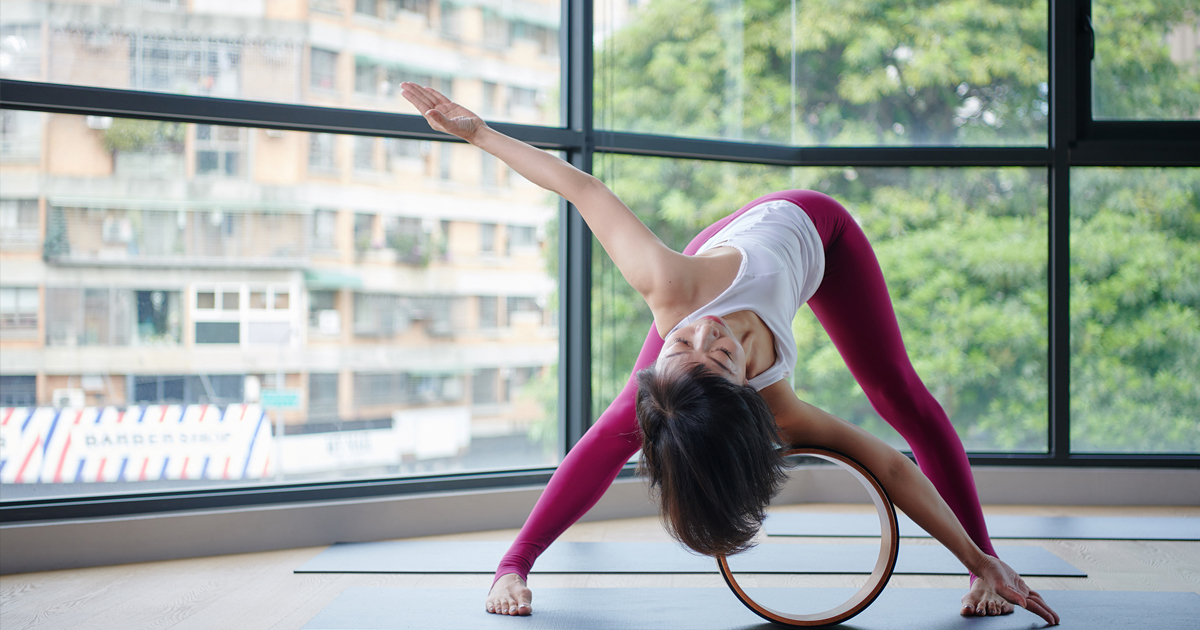 獨特的創意與思維,結合 Athletic(運動)與Leisure(休閒)的概念,致力於運動、機能性與時尚,給喜愛瑜伽的你、穿著舒適的瑜伽服,喚醒身體的覺知,在每一天的練習中,活在當下,感受生命的純粹。
YOGAFLOW, established in 2013, is dedicated to producing sporty, stylish and yet functional yoga wears.

It is designed for yoga enthusiasts to wear for both during practices and more casual scenes. Each pieces is thoughtfully designed to accommodate its athletic leisure concept. If you love yoga, try one on and feel the comforts and awakening experiences it brings.

Feel the pureness of life, live in the moment , and experience the enlightenment with each practice everyday.